Dear friends all over the world,
I and Akademiska Orkestern will wish You all the best for this year, hoping that we will meet very soon in concerts. My new composition Por la Vida will also be performed in these concerts.
With musical regards,
Sauli
composer / conductor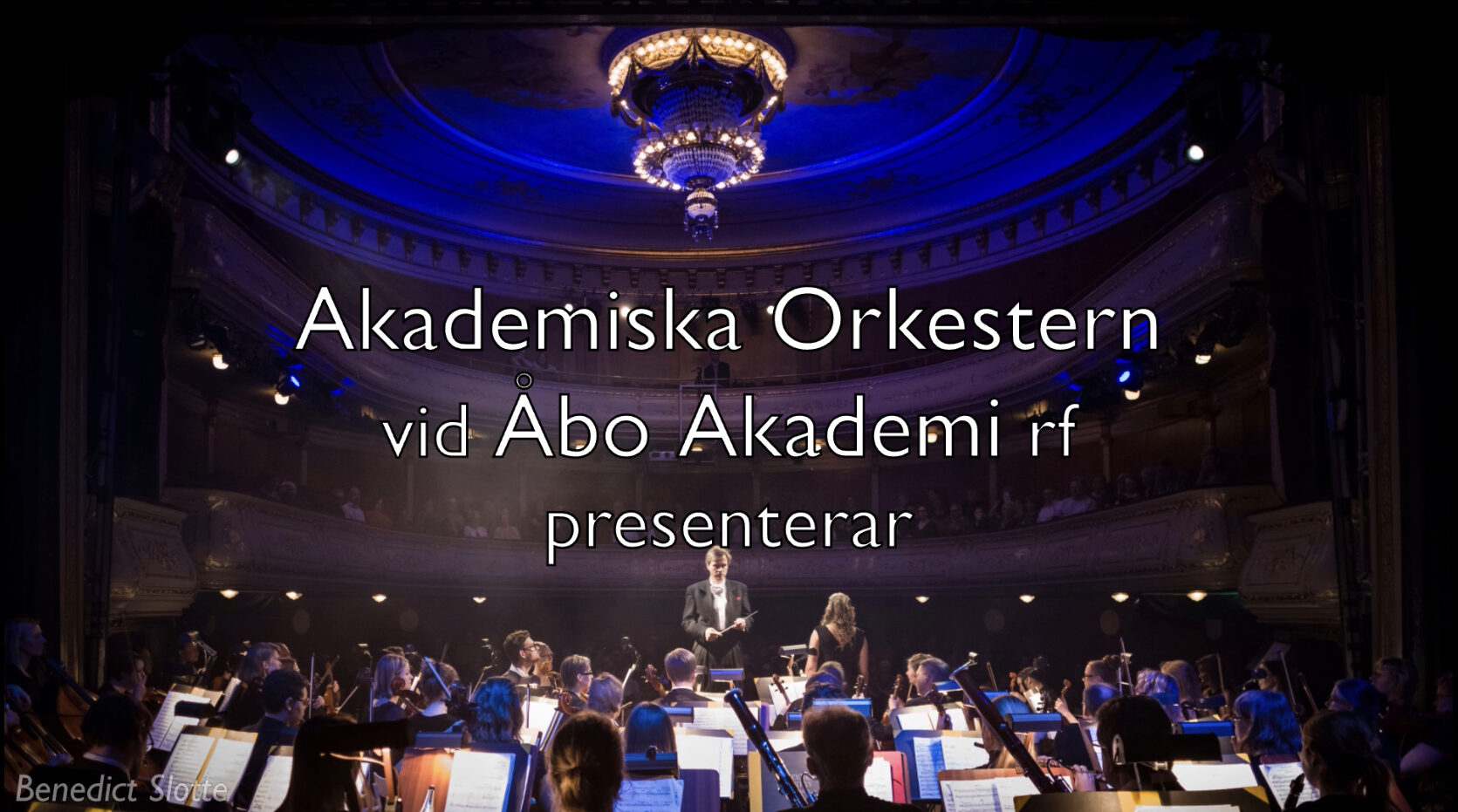 In spring 2021 Akademiska Orkestern was not able to organize either rehearsals or concerts due to the covid related restrictions.
However, our orchestra wanted to keep up the good spirit of Akademiska Orkestern and recorded our conductor's composition Por la Vida piece by piece. After the restrictions ended, it was also possible to shoot a video on the campus of Åbo Akademi.
The video premiered at the virtual opening of the academic year at Åbo Akademi in September 2021.
Now, we want to give You this beautiful moment of music.